Spotlight on a course: Recordkeeping Informatics
Informatics is the discipline that deals with the question in which ways information is represented, how information is processed by people, organisations and systems and how information is exchanged. Recordkeeping is primarily concerned with the question of which information is required for accountability and how systems, activities and processes should be organised and managed to protect and operationalise this information. In this course, we study informatics from the perspective of recordkeeping, the discipline that deals with how a person, organisation or society can access information for accountability and evidence.
View the Master's Week Information session PowerPoint presentation
In case you have missed the previous Master's Week Information session session, you can view the PowerPoint presentation here.
Dr Tobias Blanke:
'Algorithms play an increasingly important role in our lives. How should we deal with this? We need knowledge of cultural concepts in order to be able to correct errors in algorithms.'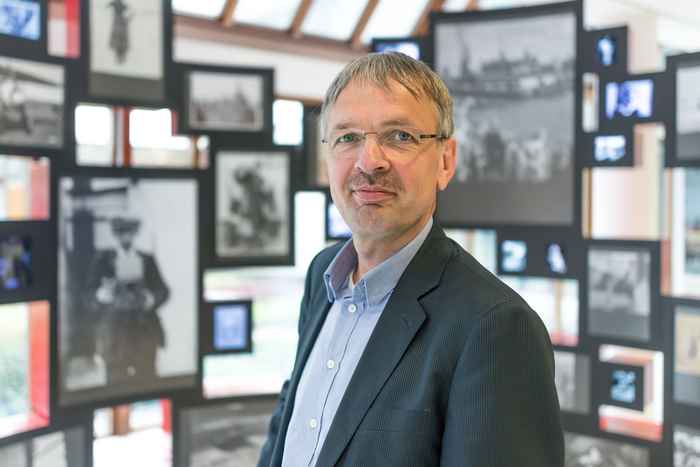 Prof. Charles Jeurgens:
'We combine archival, information and digital humanities concepts with a strong focus on practice-based learning to provide you with unique skills for a career in the broad information sector.'