Discover Media Studies
In this video, teachers and a student of the Master's in Media Studies share their experiences with the study programme at the University of Amsterdam.
View the Master's week informationsession PowerPoint presentation
In case you have missed the previous Master's week informationsession, you can view the PowerPoint presentation here.
Explore your campus
Want to see where you will be studying? Explore the campus in our virtual map, or plan a visit and experience it yourself using the interactive app.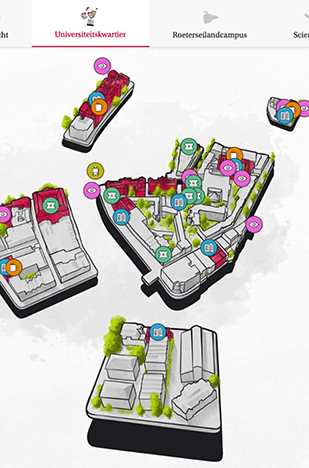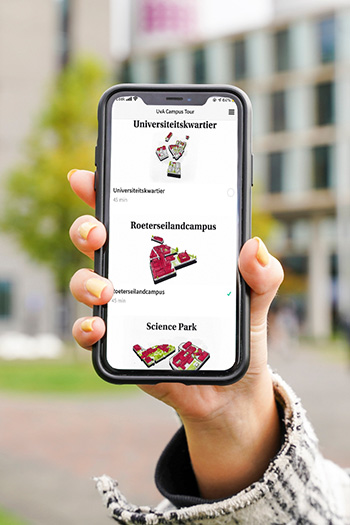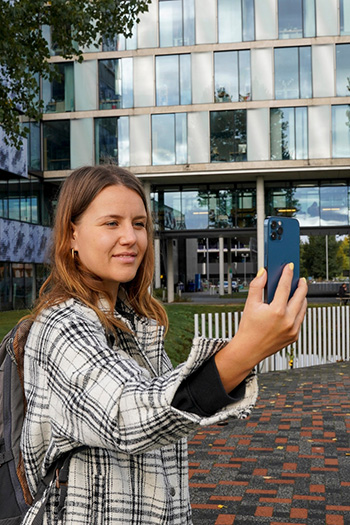 Frequently Asked Questions
Would you like to find out more about Media Studies? Download our flyer or leave us your details and we will keep you informed on future events.
Students can specialise in Film, Television, New Media, Archival and Information Studies, or develop a customised programme. They will work with leading scholars, helping to redefine the rapidly evolving discipline of Media Studies. Prof. dr. Misha Kavka